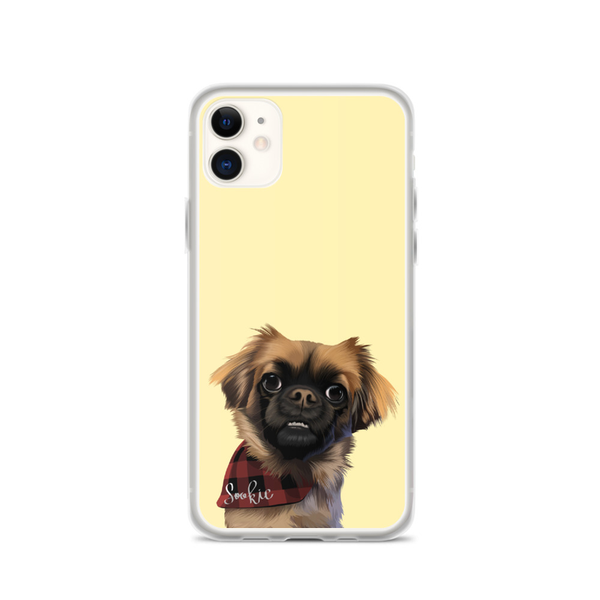 Premium Pet Portrait Phone Case
$54.95
$59.95
Description
A one of a kind custom phone case with your beloved pet printed onto it. A Printy Pets phone case makes the perfect, thoughtful gift for yourself or for others.

Why is this 'Premium'?

Our premium product range involves a slightly different design to our standard line. Your dedicated artist will design and position your pet to appear to be 'sitting up', popping out from the bottom of the print area!
Specifications
Printy Pets Phone Case Features:


Solid & durable with transparent sides
Never-fade ink
Scratch resistant

Take on and off with ease
Precisely aligned port openings for camera, charging and headphones
Sizing Information:
iPhone 11
iPhone 11 Pro
iPhone 12
iPhone 12 Pro
iPhone 13
iPhone 13 Pro
CREATED IN USA
DESIGNED BY REAL ARTISTS
HELPING US SAVE LIVES
920 POSTS

101K FOLLOWERS
Proud pet parents, unite! @printypets
One of a kind pet designs made in the USA. Join the family! #PetLovers #PrintyPets
FOLLOW US ON INSTAGRAM